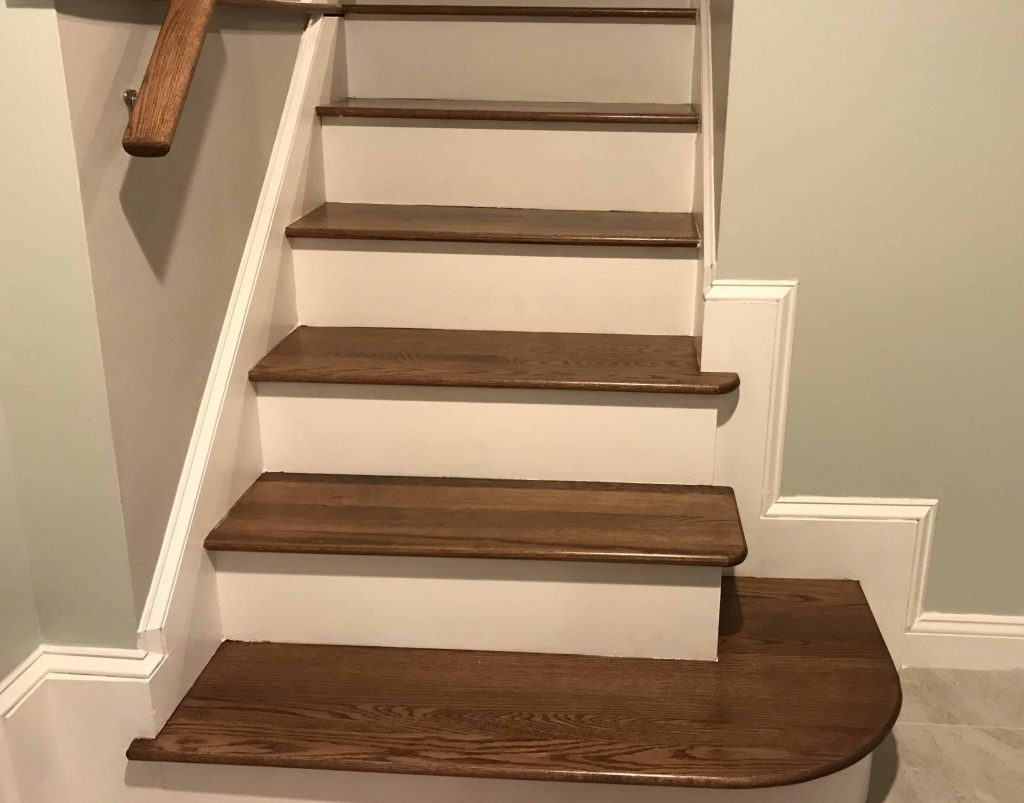 Ad Floors LLC can lift and restore your uneven steps, using our patented concrete leveling and restoration process. Whatever the level of damage, we have the perfect solution to solve your specific problem. Our concrete step repair methods are a cost-effective way to improve the looks and the value of your home. Ad Floors LLC has the expertise to carry out your concrete step repair project from the beginning stages to its completion. We will explain the process to you so that you will know what to expect and have confidence in our methods. You will probably be surprised how affordable concrete steps leveling and repair can be. There really is no other more cost-effective way to fix the steps. Tearing them out and replacing them would be significantly more expensive.
Contact Our team today and get a free estimate for any services that we offer. If you hire us to do the best job, we will work hard and smart until your expectations are exceeded.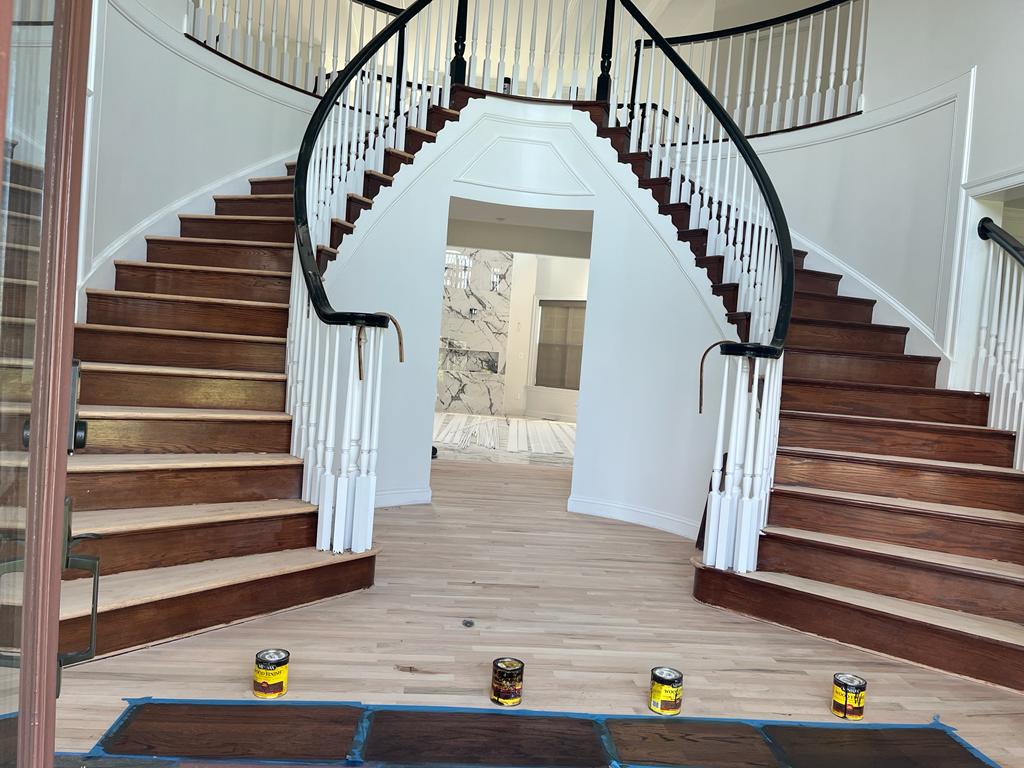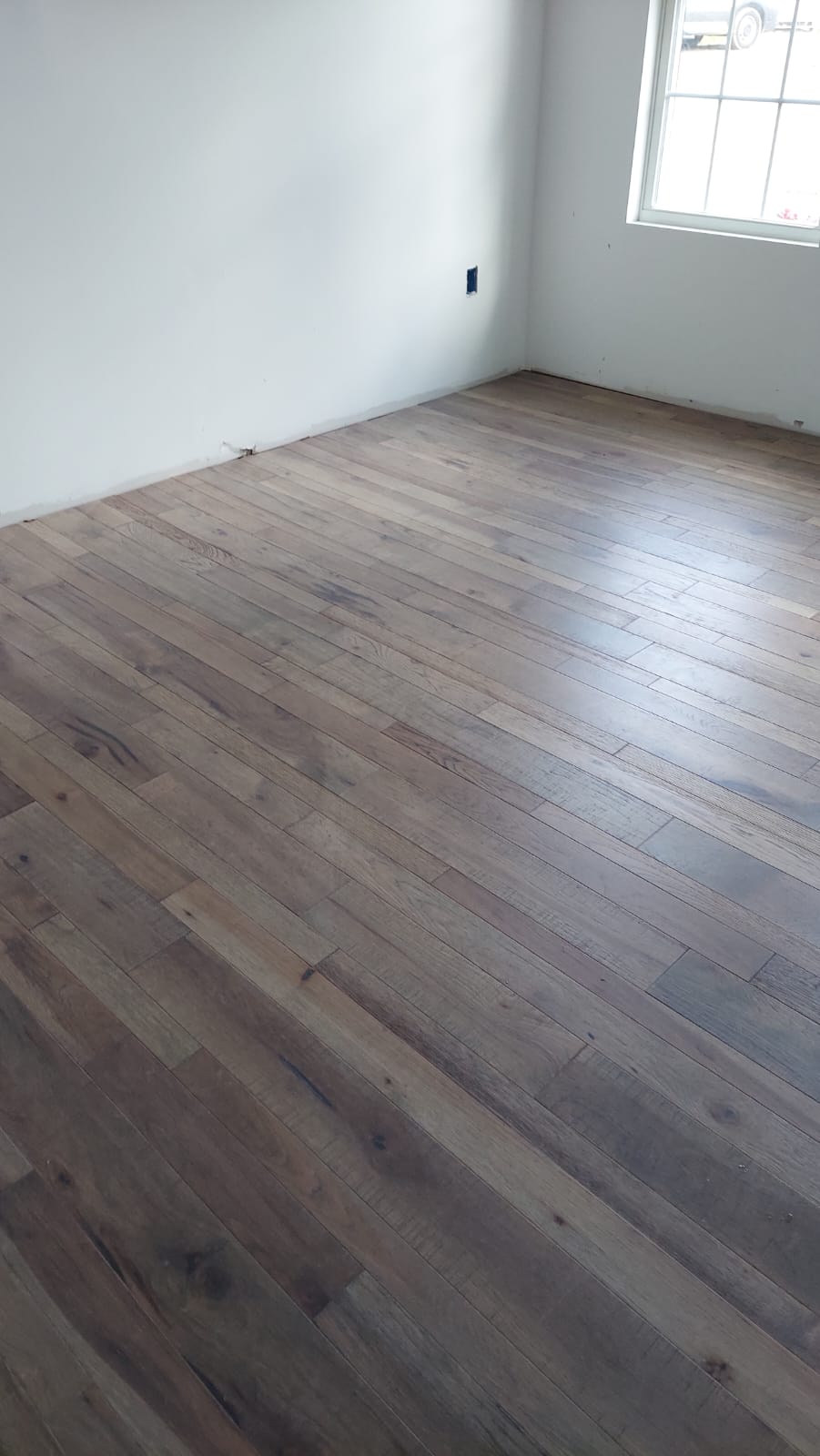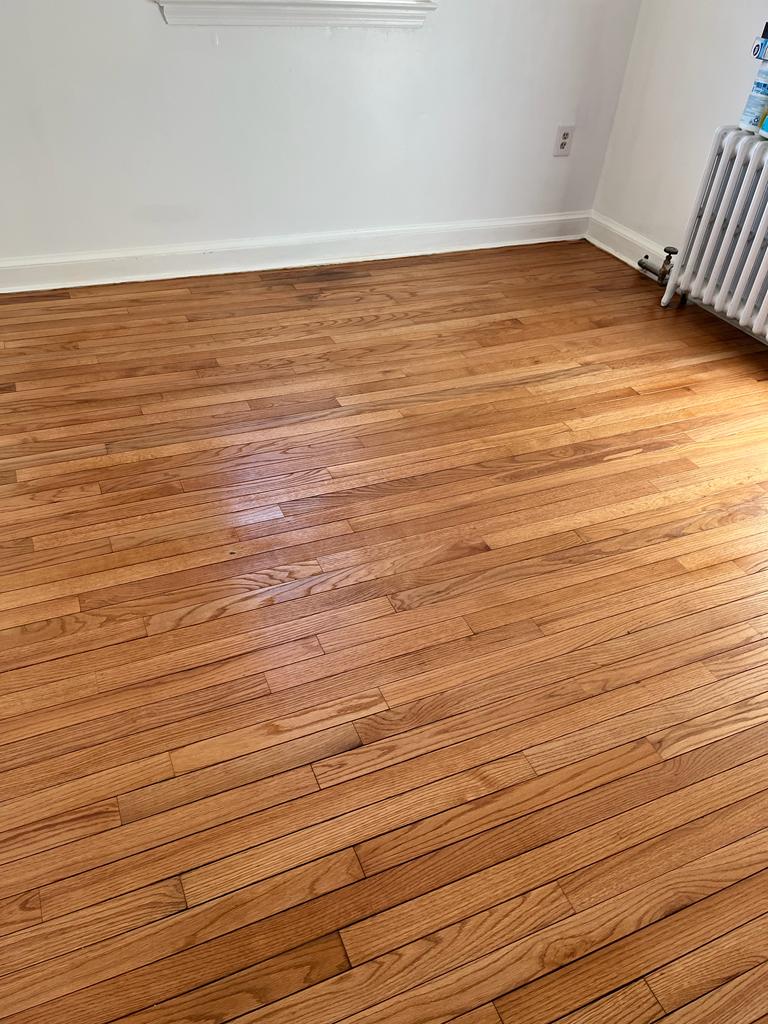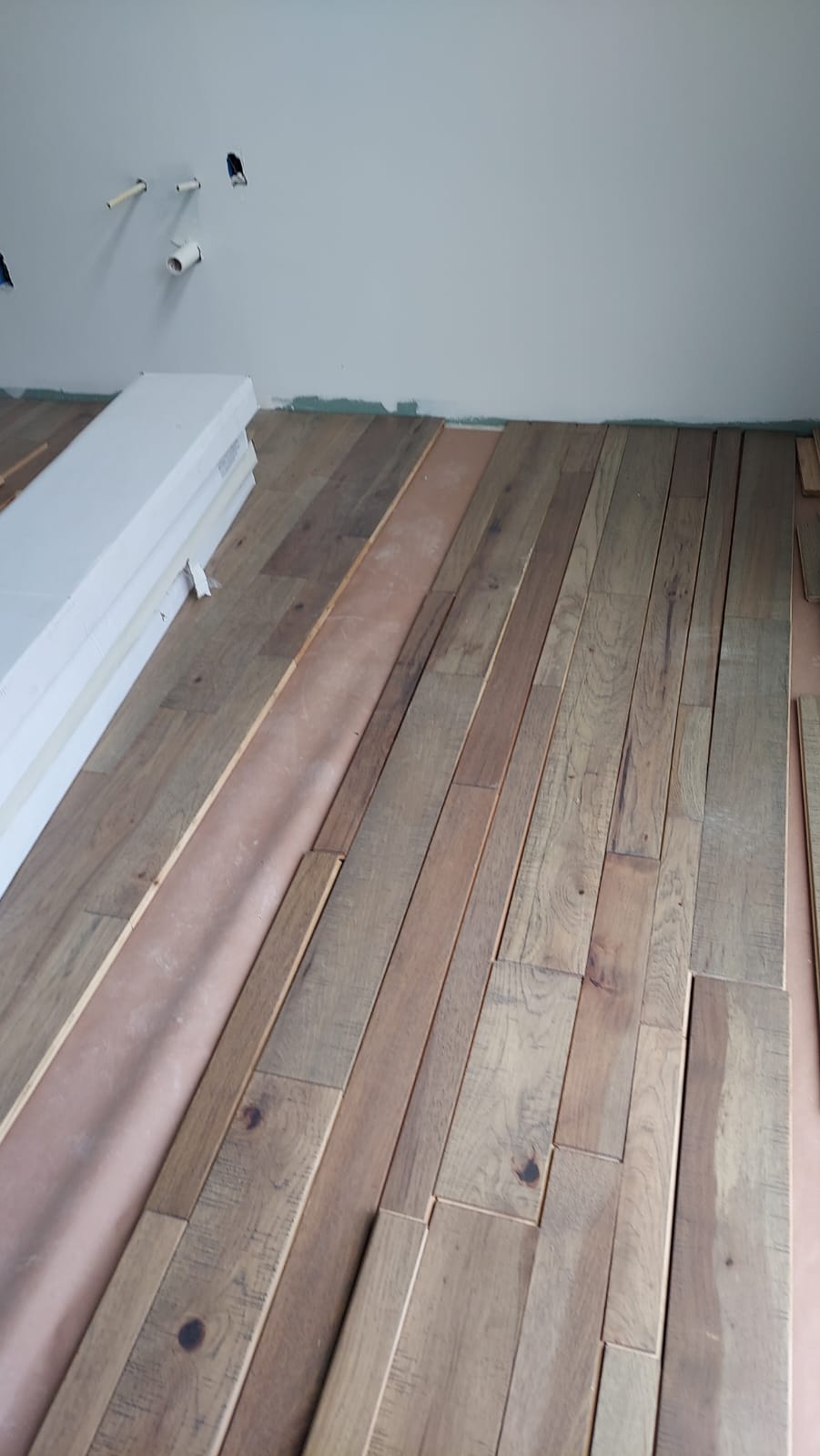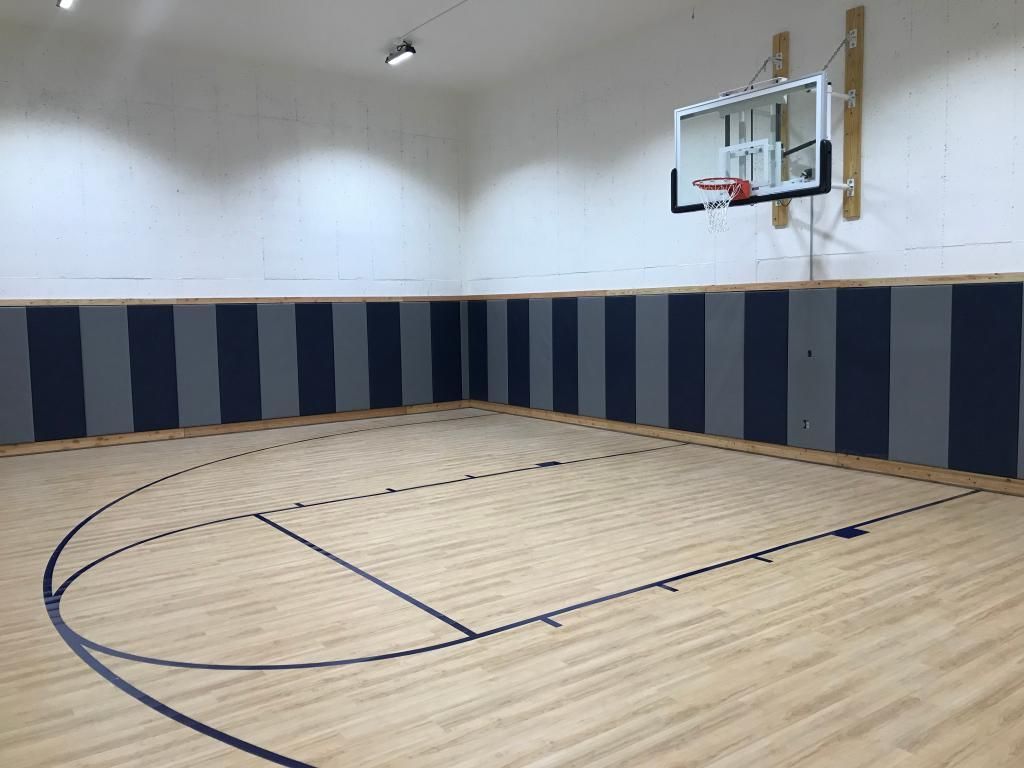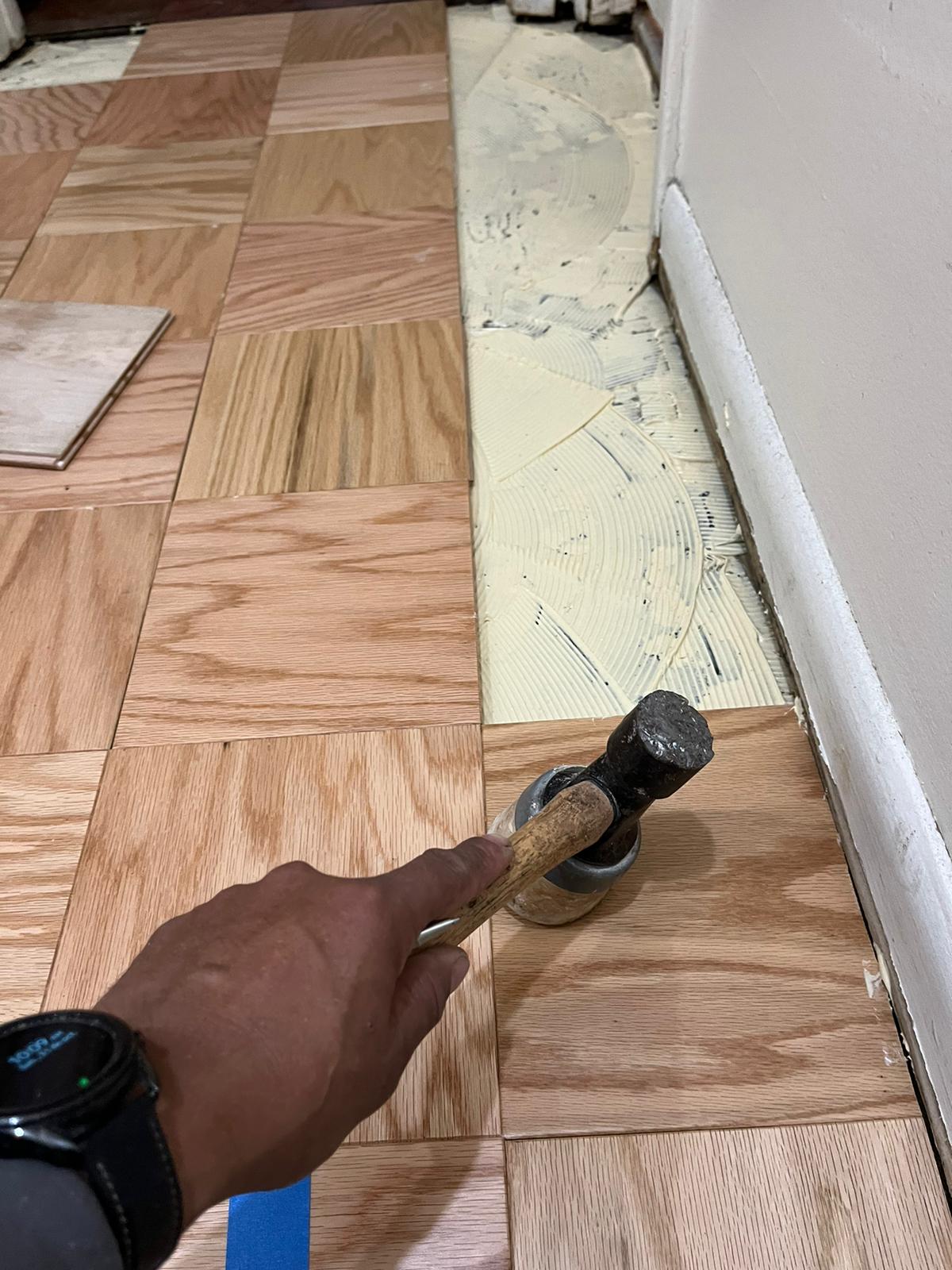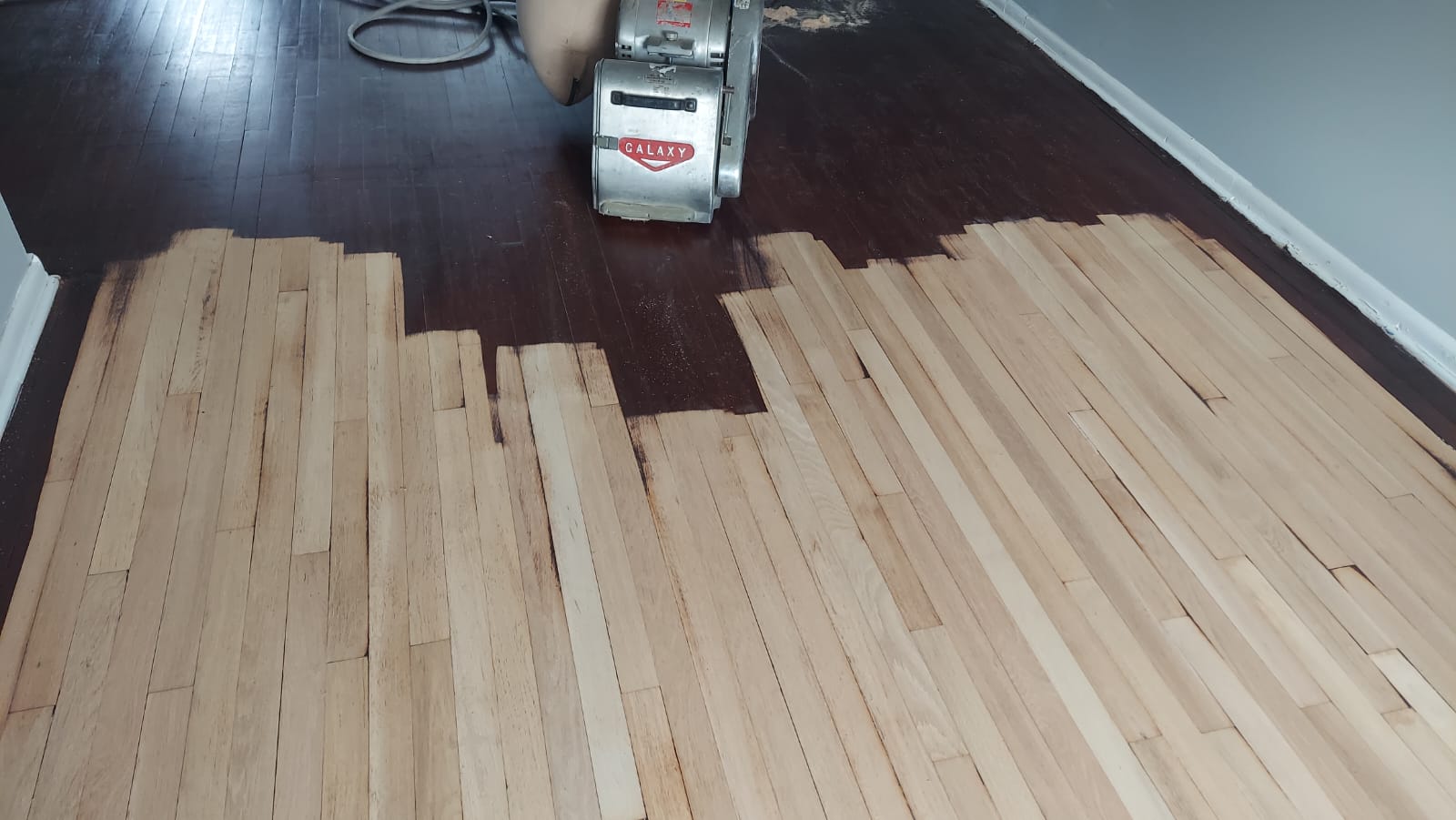 Call now for an appointment!