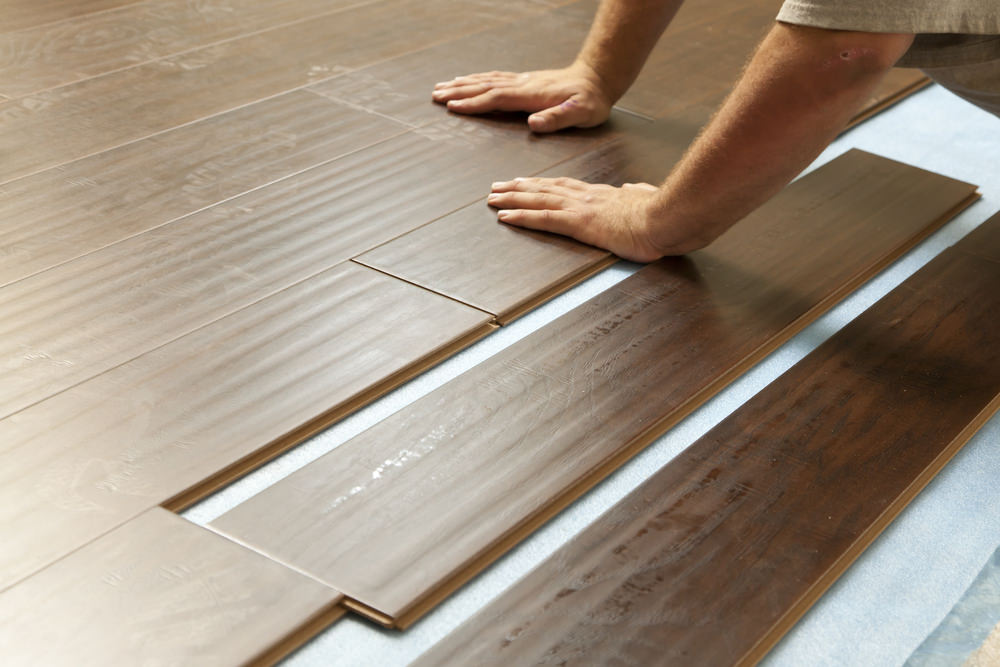 Hardwood flooring is one of the most popular flooring options in the entire country. It is known to increase not only the attractiveness but also the value of any infrastructure. One of the many benefits is that it is easy to clean, increases value and attractiveness, and if maintained well it can be long lasting.
We have been installing hardwood flooring for over 27 years, we have the experience and knowledge to bring you the best hardwood flooring installation at a great price regardless of the size of the room to work in. If you need information on hardwood floors, please contact AD Floors LLC. We offer free estimates and can schedule a visit to answer your questions.
Contact Our team today and get a free estimate for any services that we offer. If you hire us to do the best job, we will work hard and smart until your expectations are exceeded.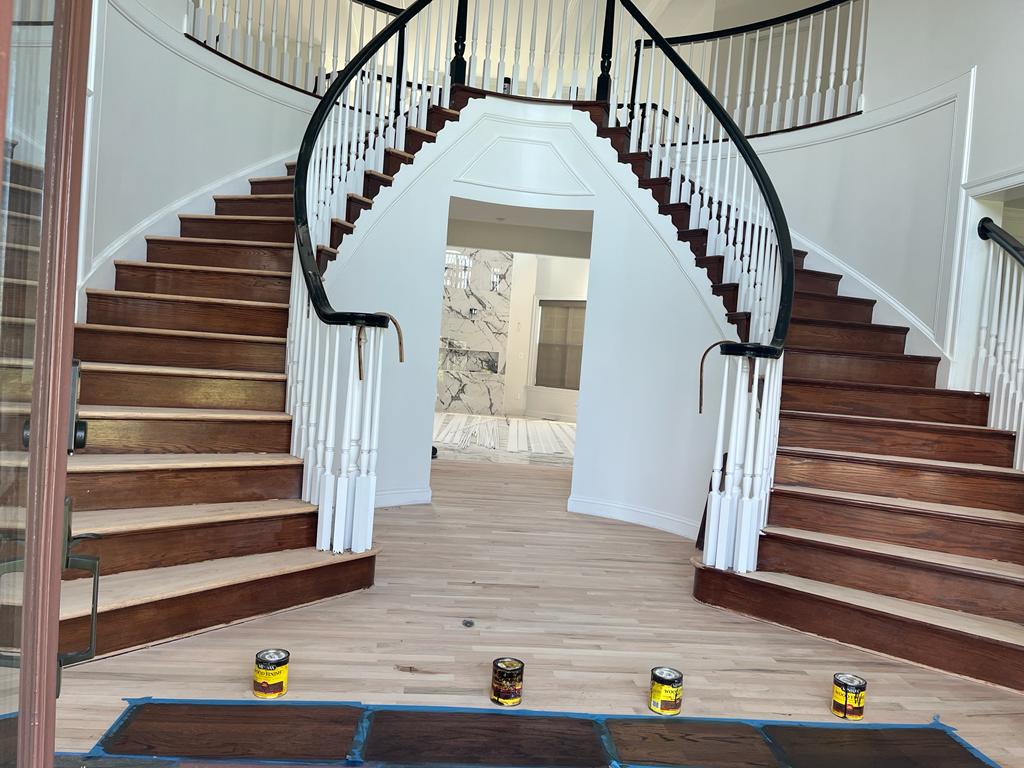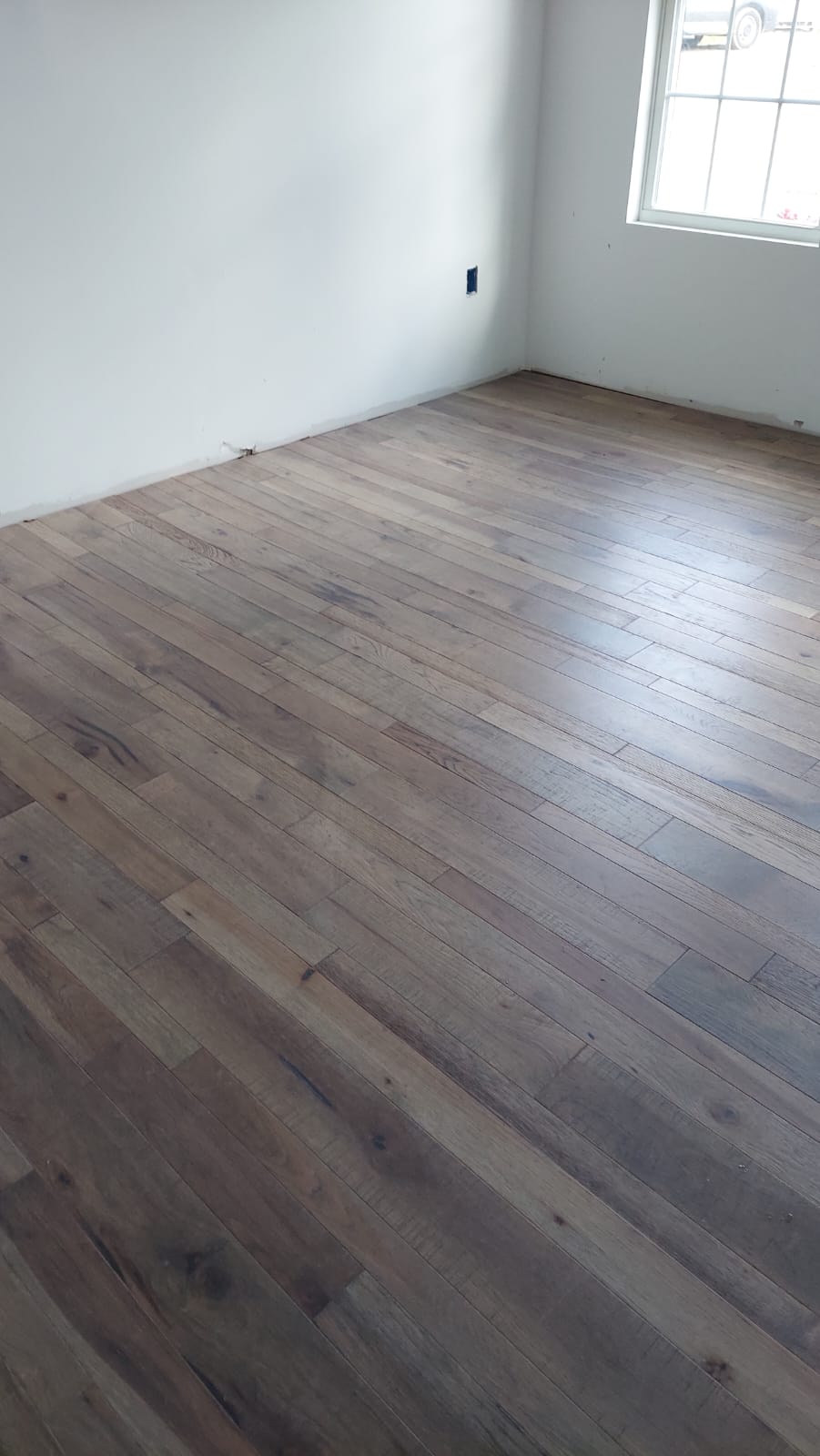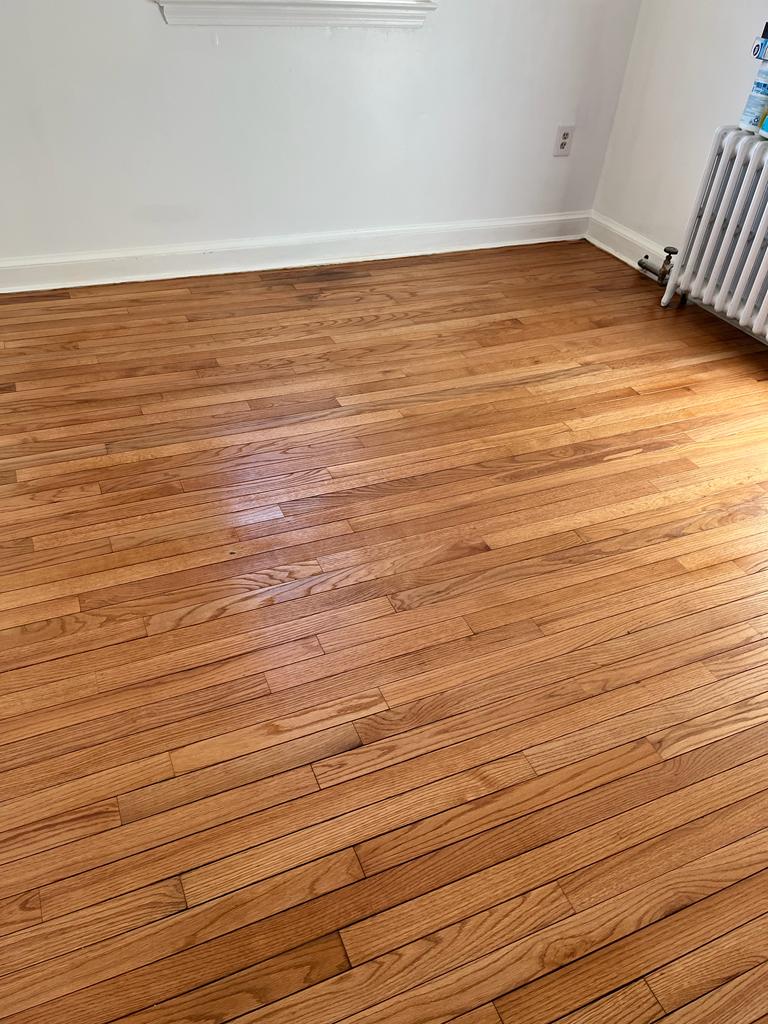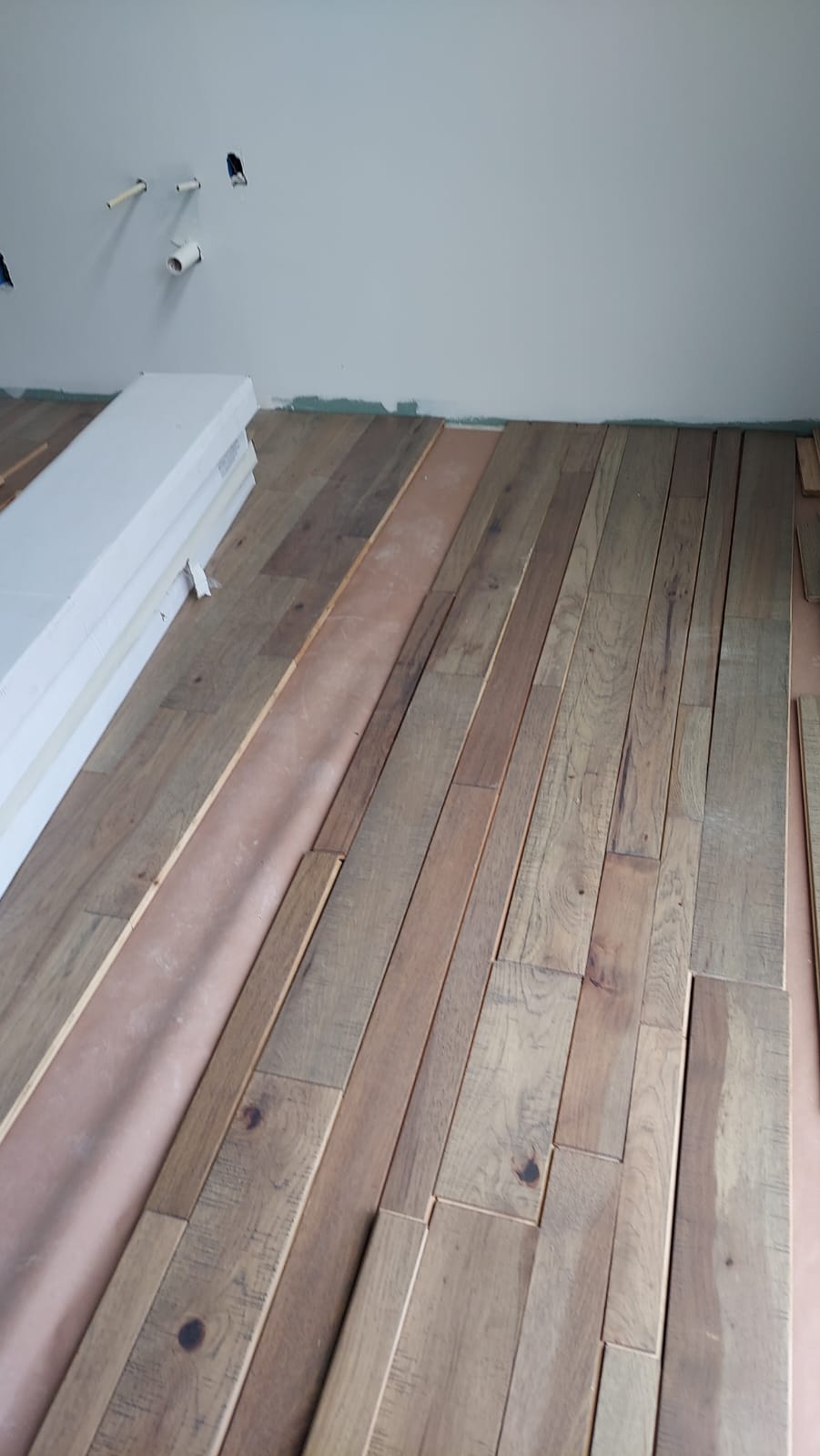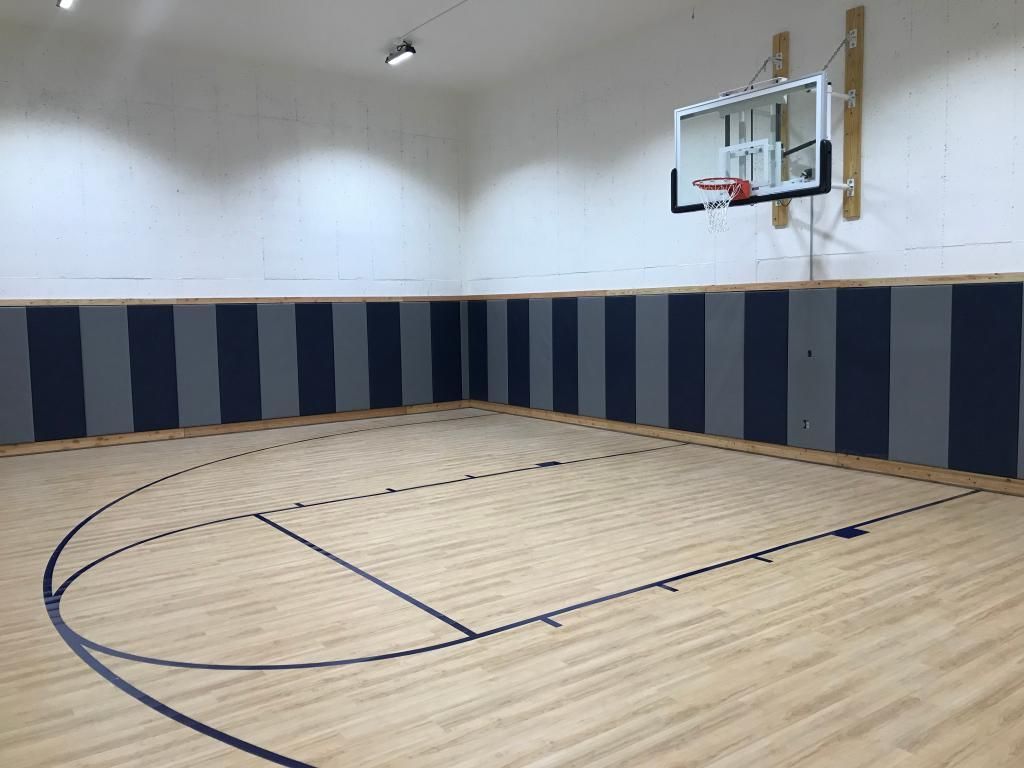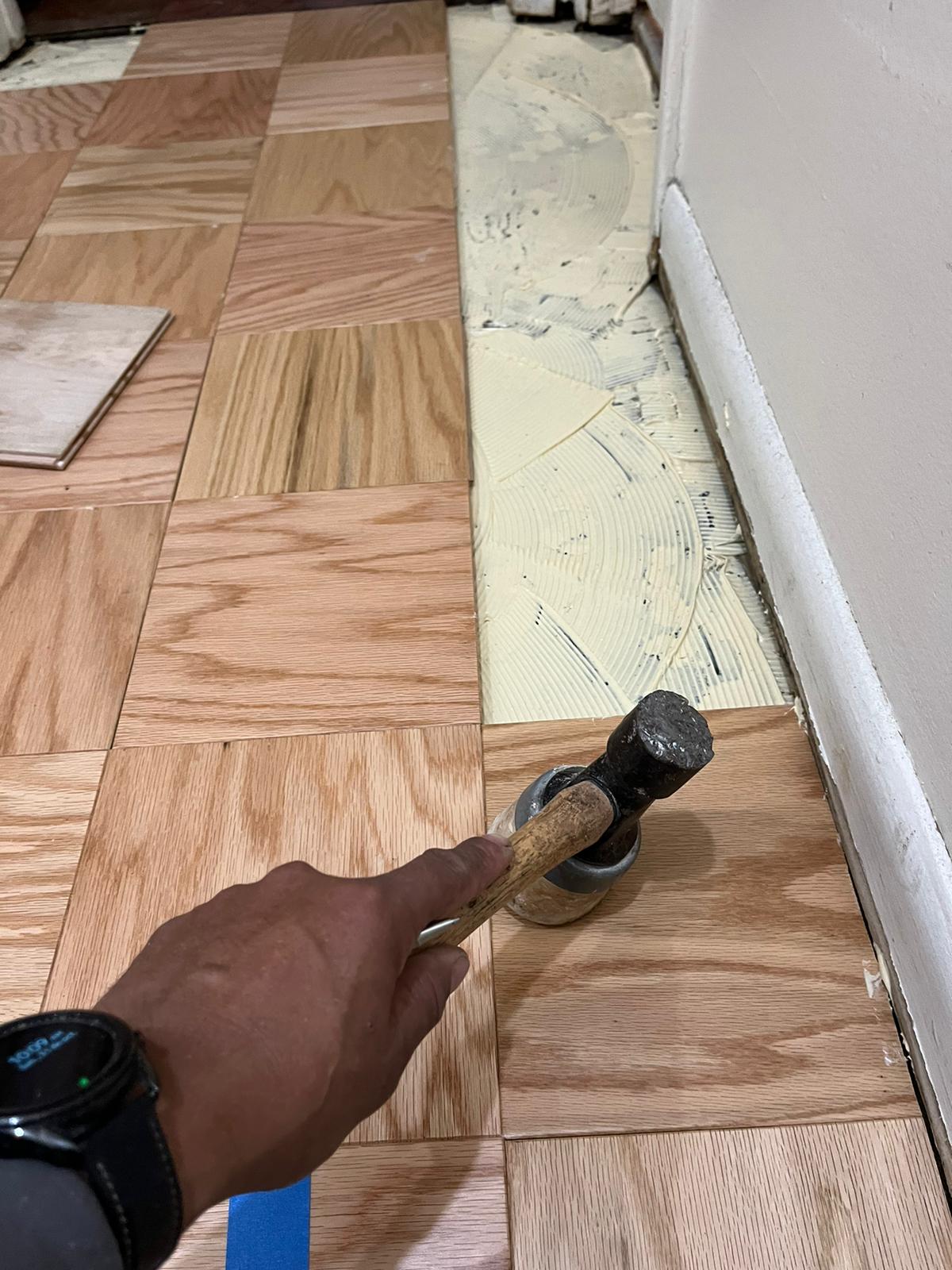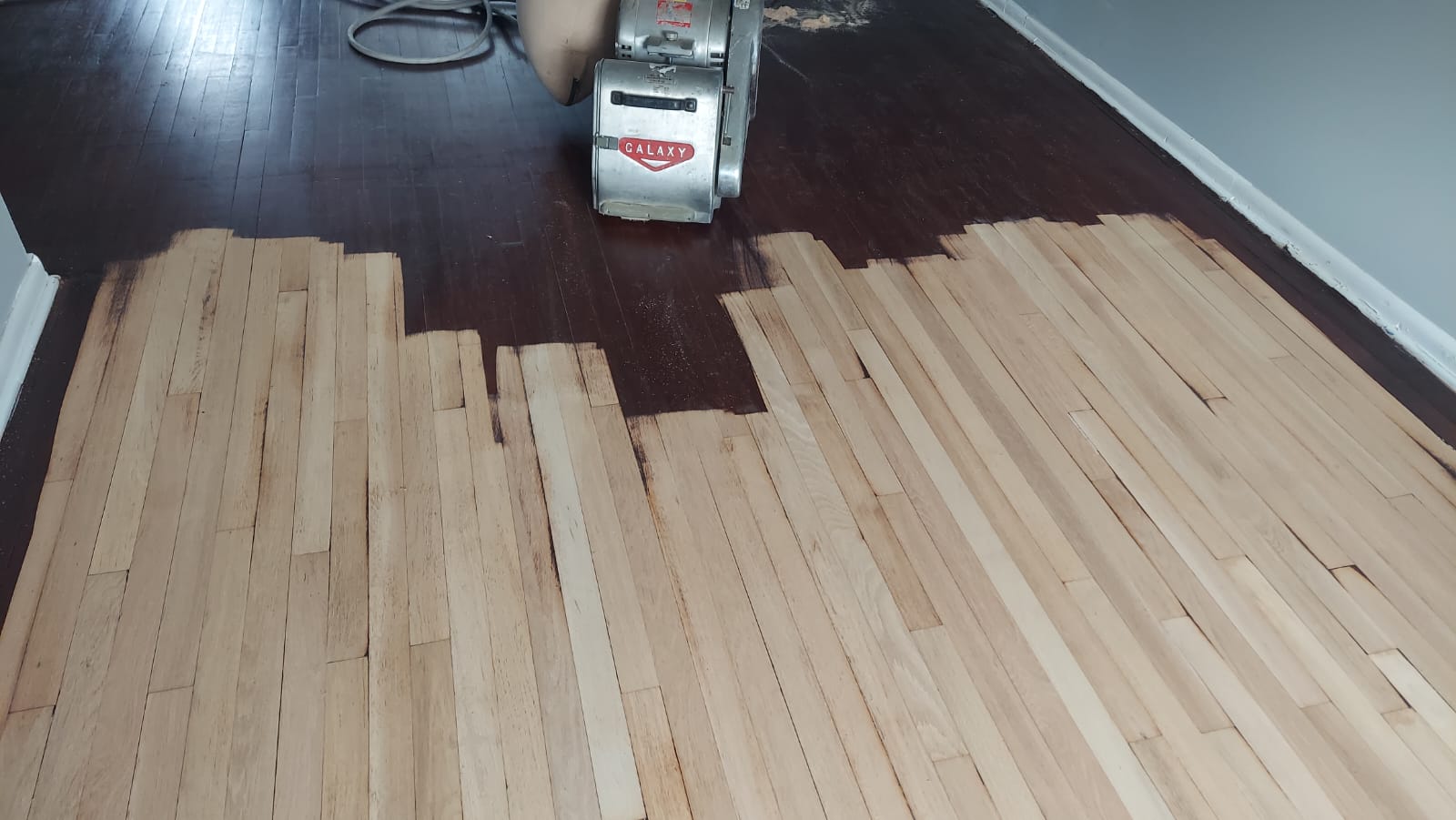 Call now for an appointment!