Basketball courts and gymnasiums should have wooden floorings to ensure the convenience of the athletes. The indoor basketball courts are mostly a part of gymnasiums with proper borders and nets. Therefore, it becomes a need to constantly provide timber flooring for indoor courts. AD Floors LLC is here for all the things that you need, call us now and hire us!
Contact Our team today and get a free estimate for any services that we offer. If you hire us to do the best job, we will work hard and smart until your expectations are exceeded.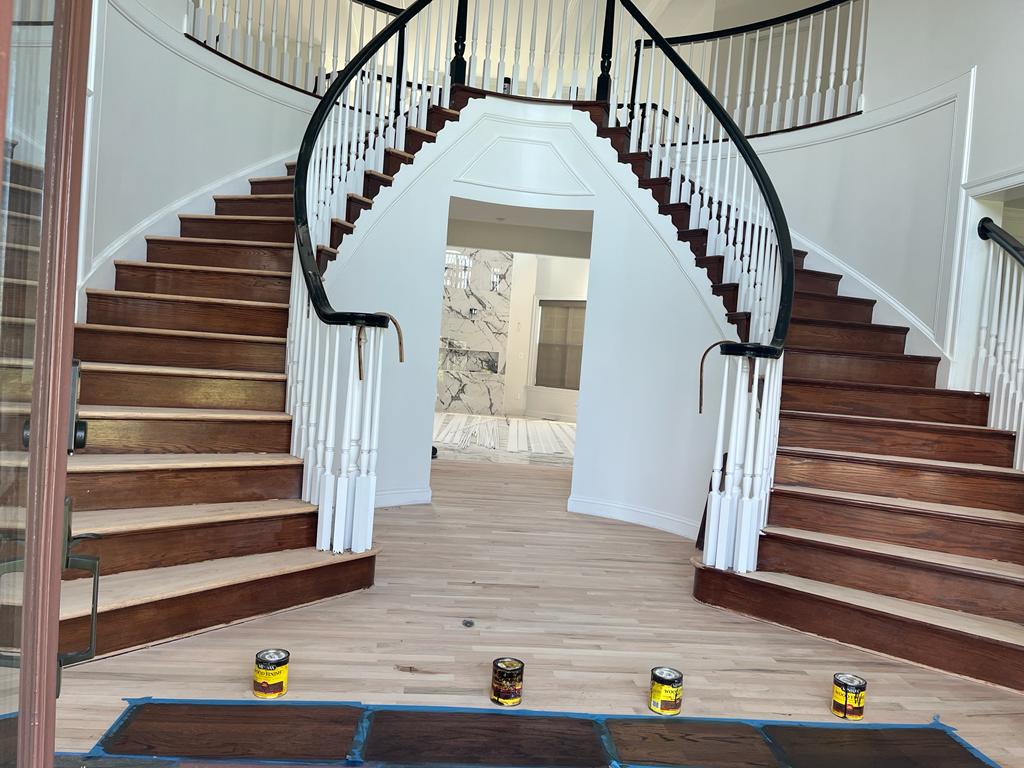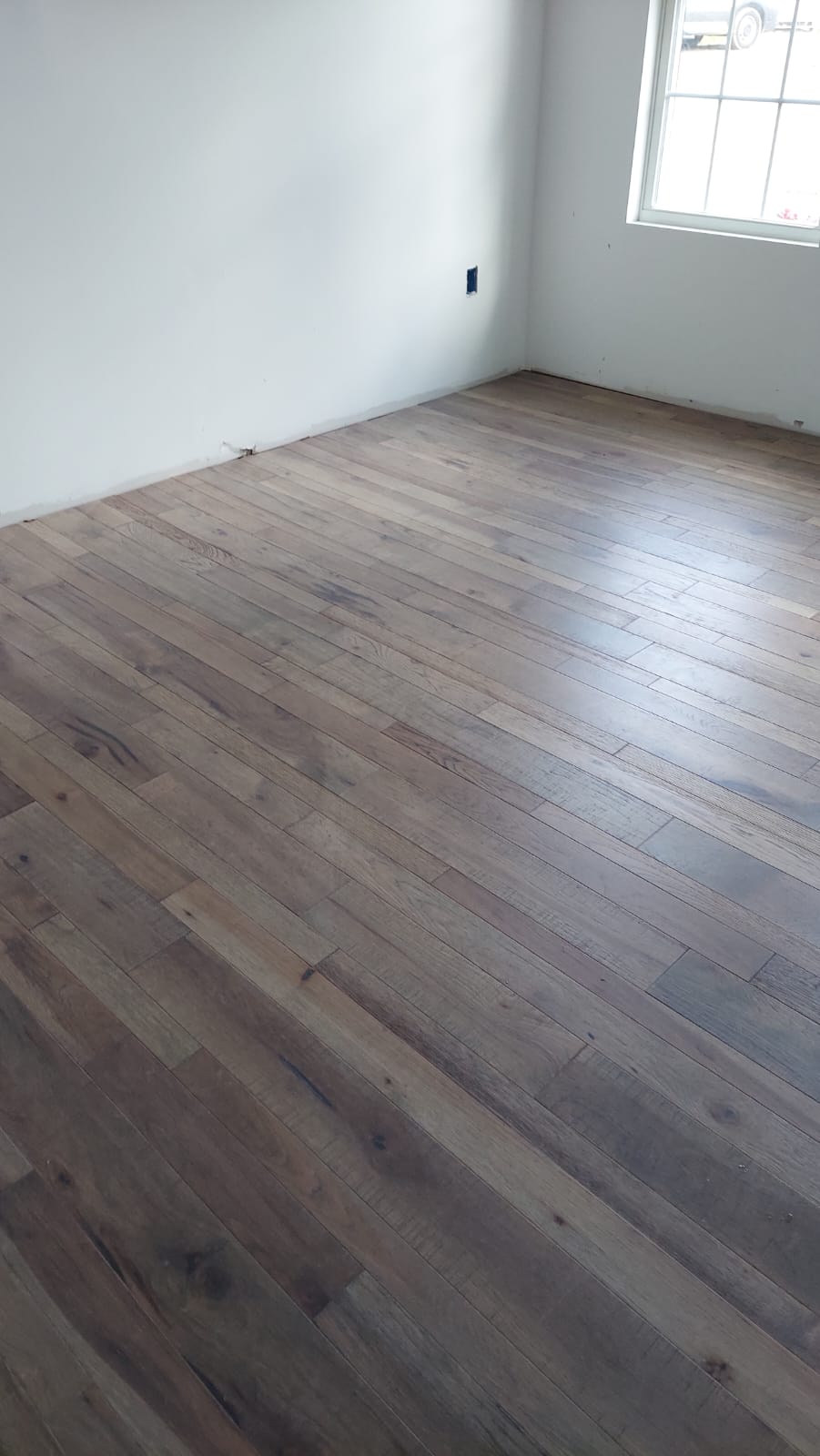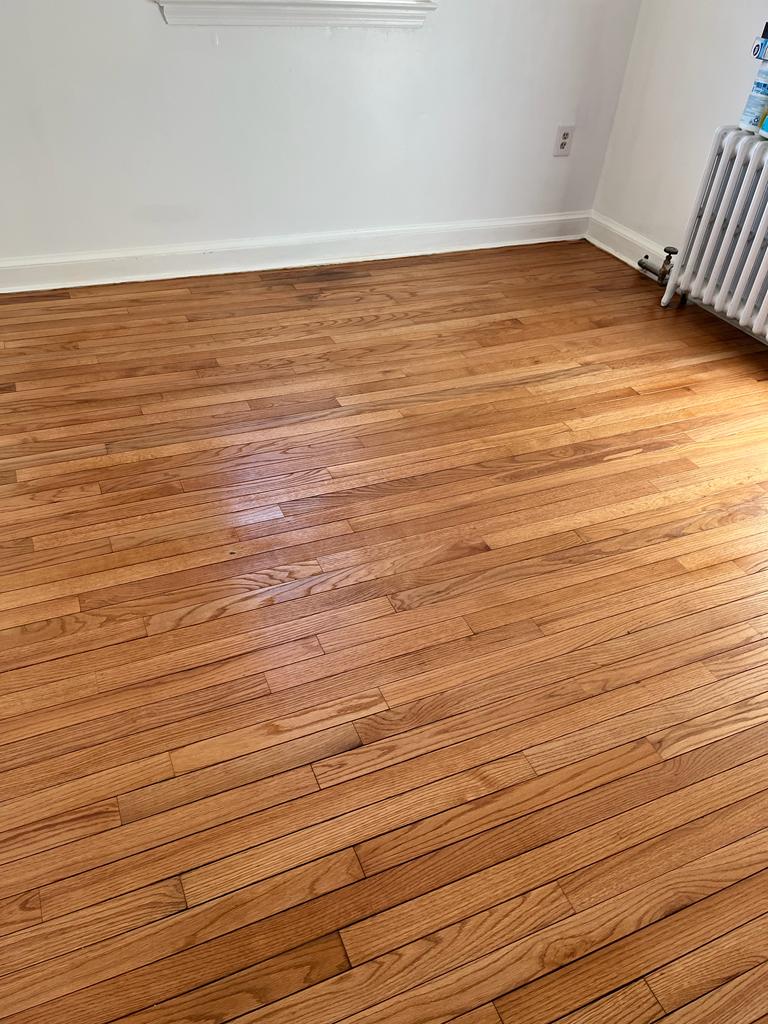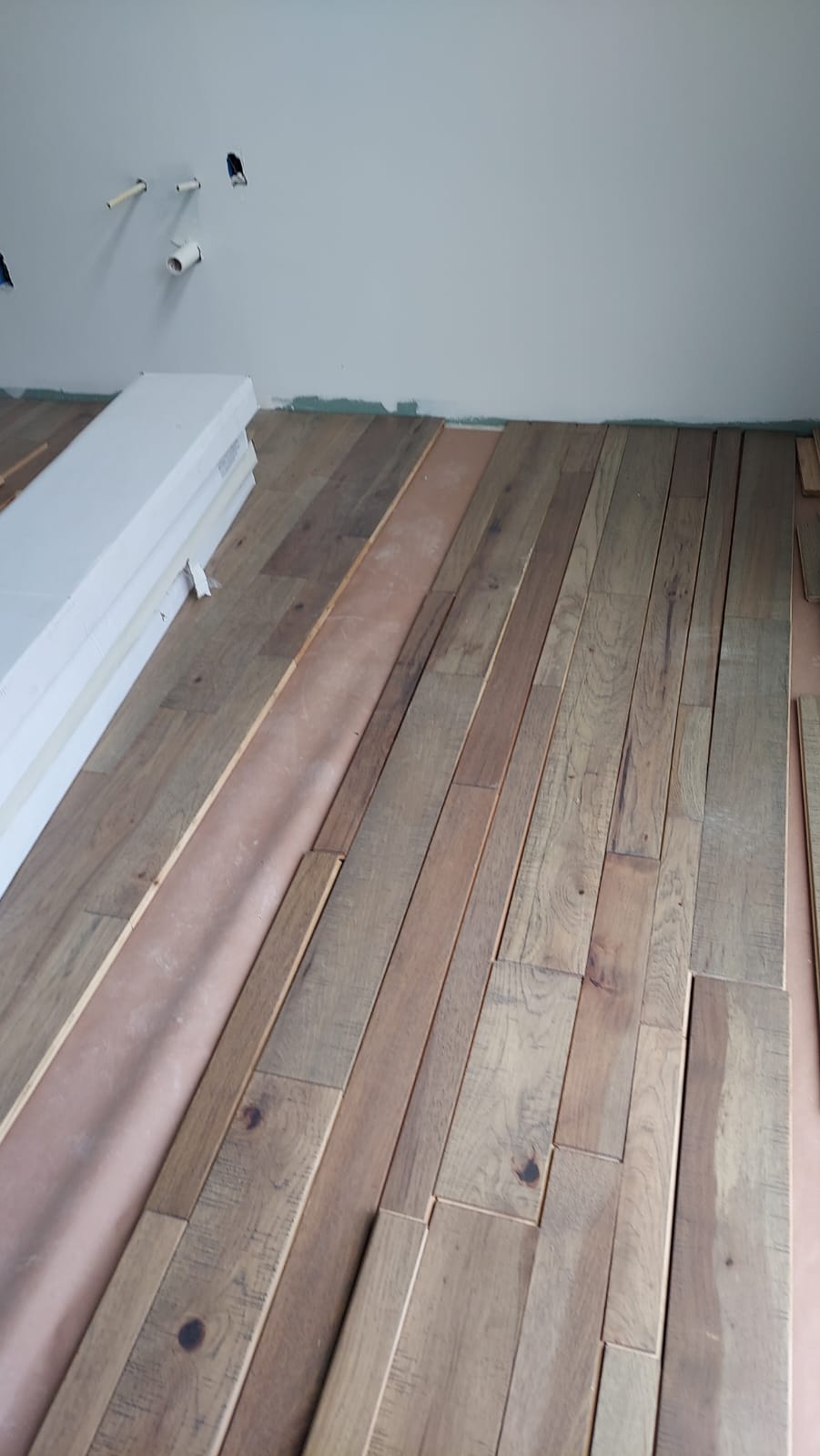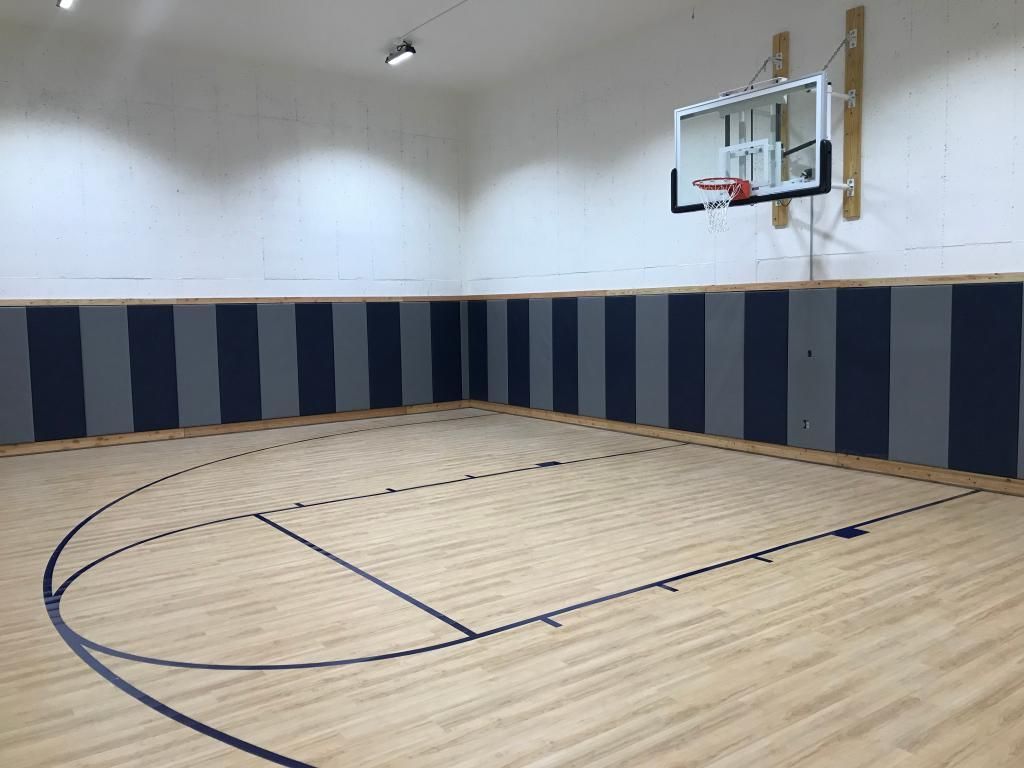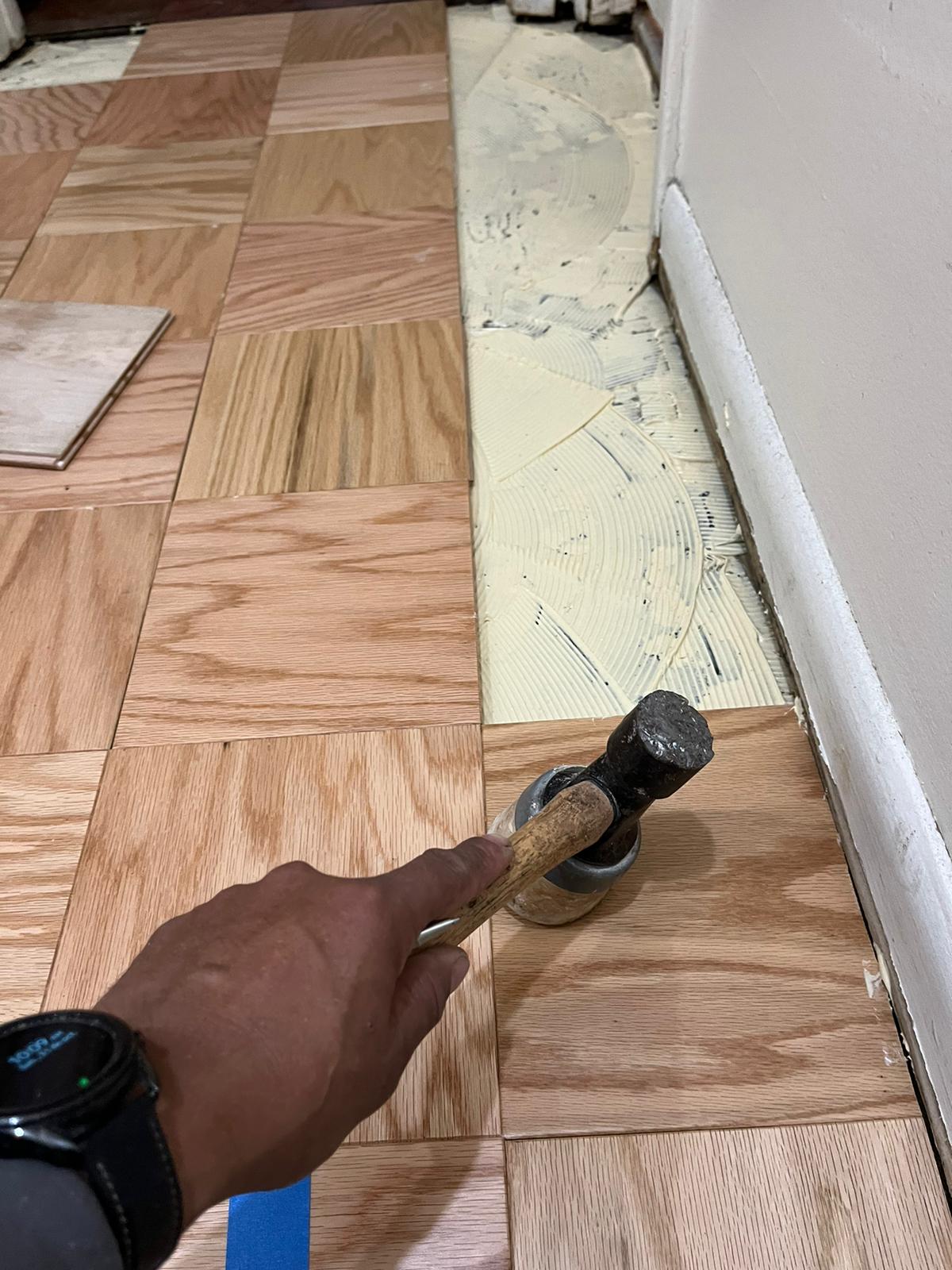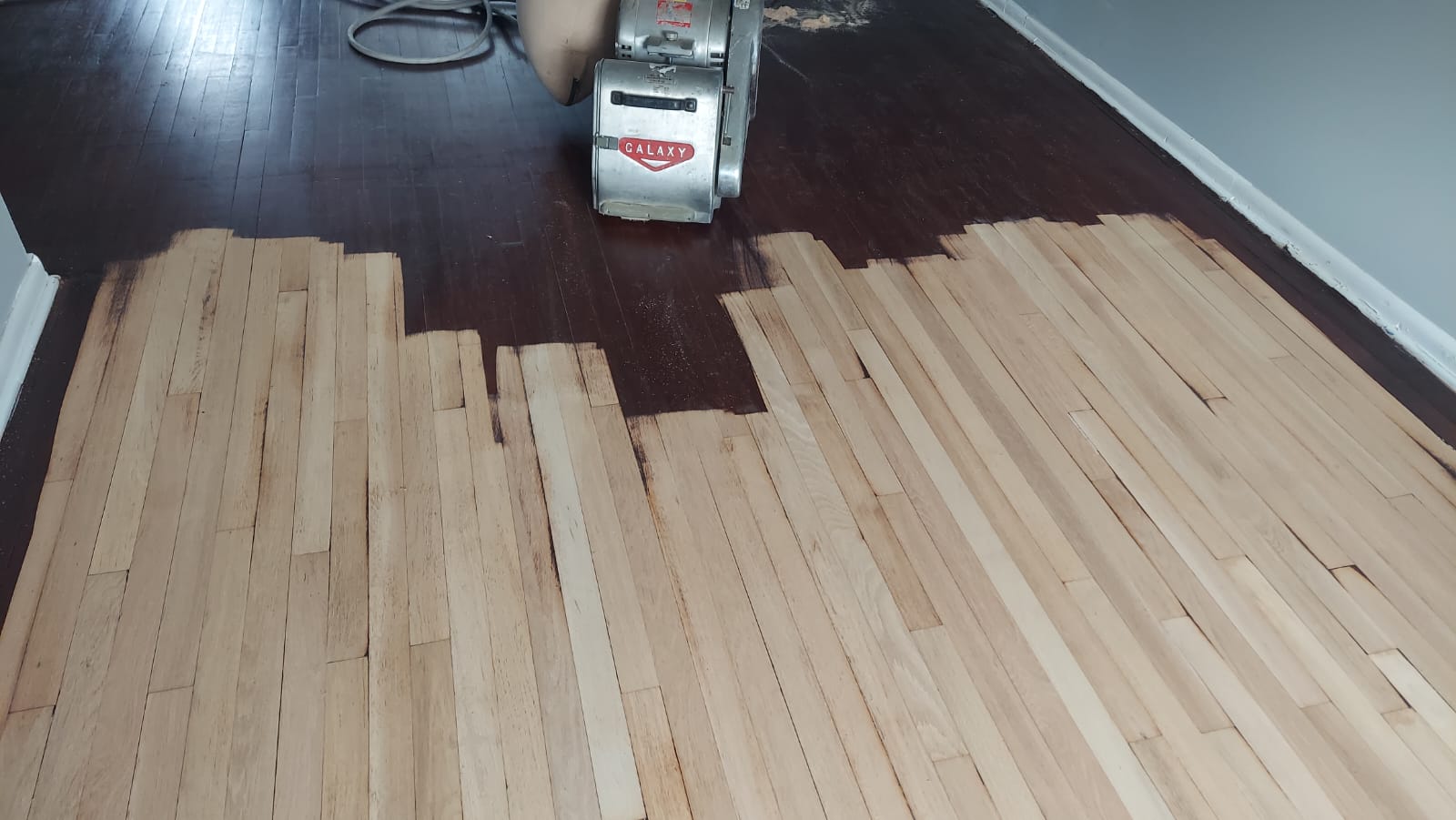 Call now for an appointment!