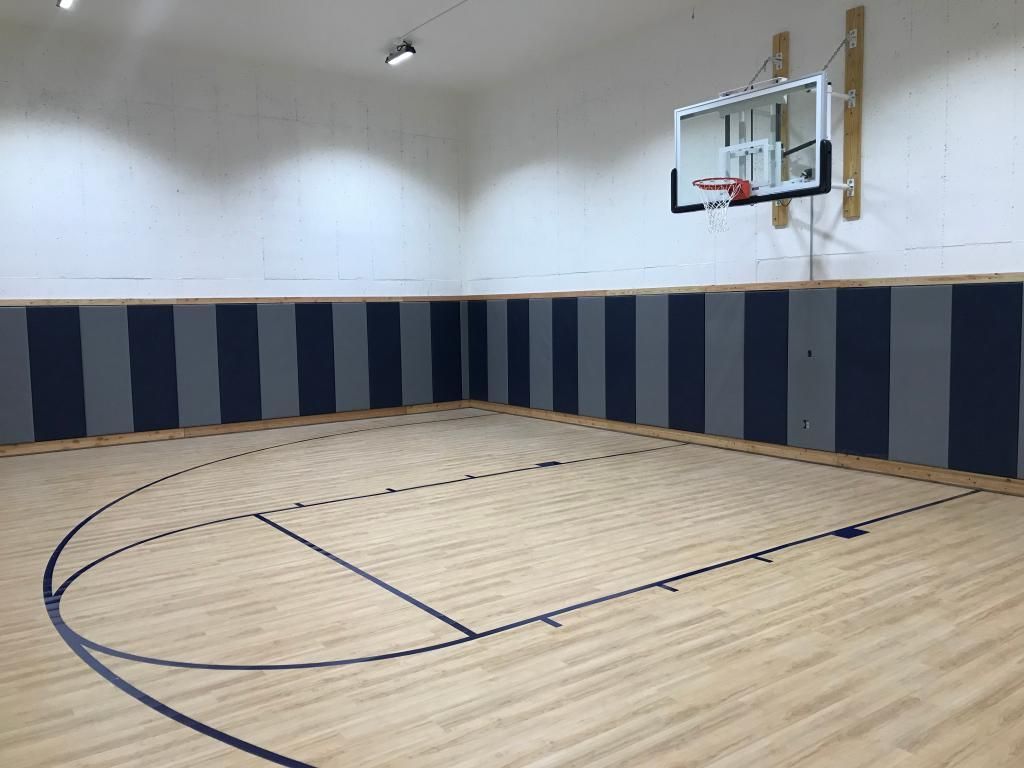 AD Floors LLC, we have extensive experience installing basketball goals! If you have any questions about your installation, including but not limited to finding the best spot for your goal, how far back the pole should be from the playing surface, or which way the pole should face, our experts are ready and eager to help!
Contact Our team today and get a free estimate for any services that we offer. If you hire us to do the best job, we will work hard and smart until your expectations are exceeded.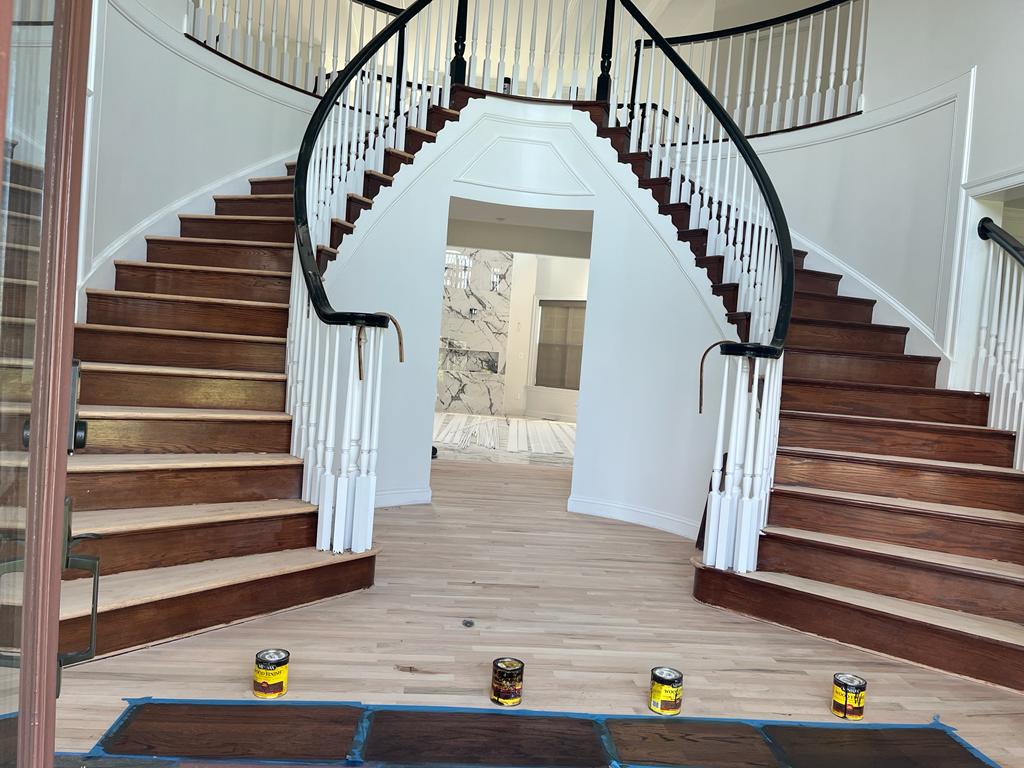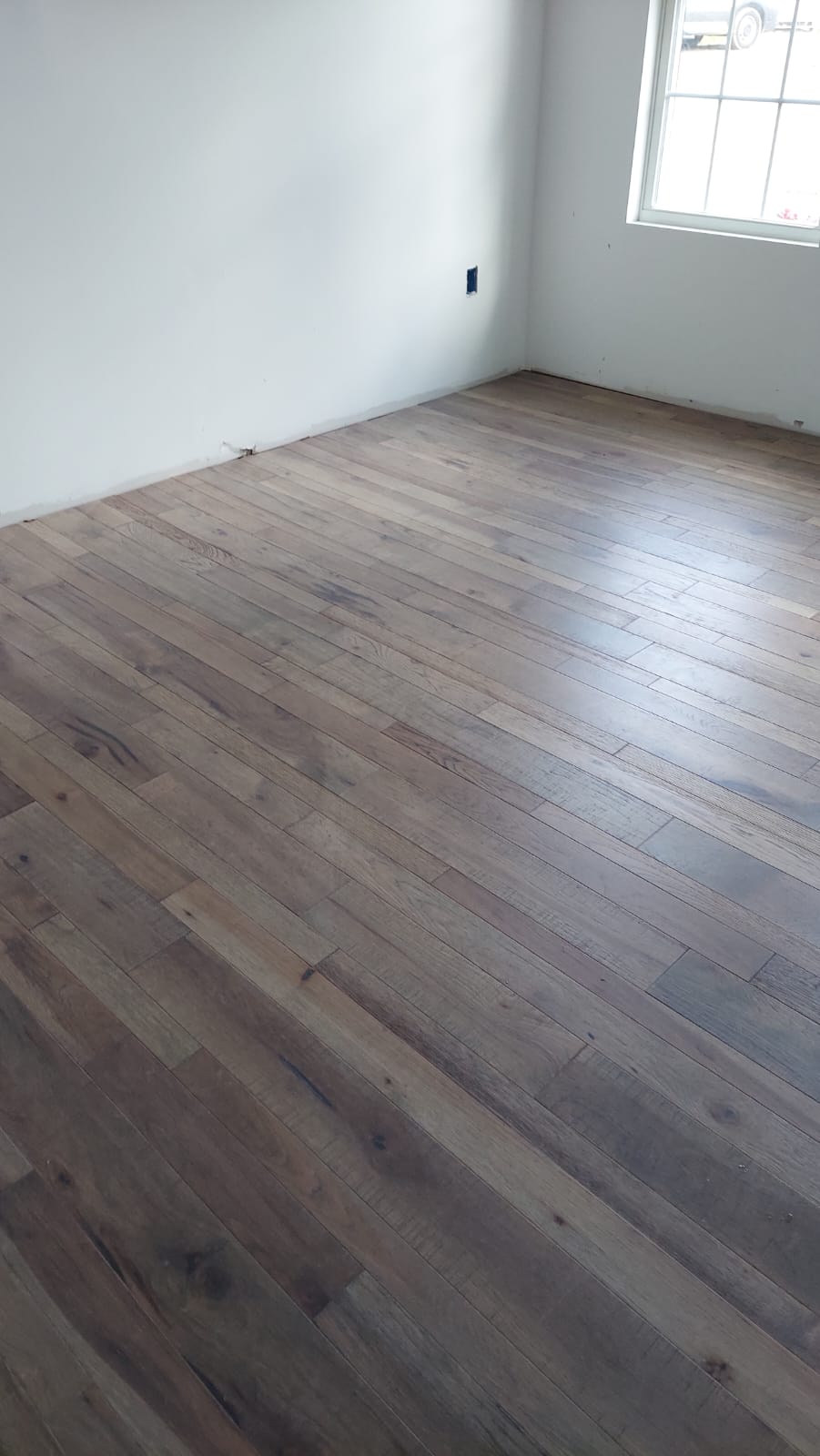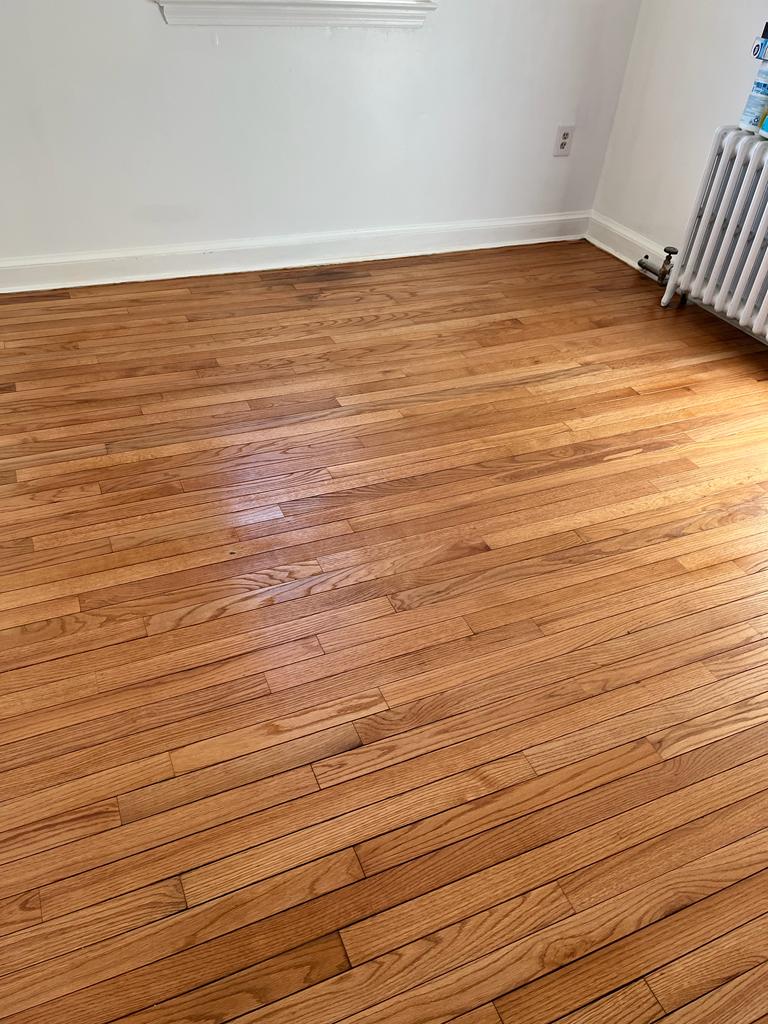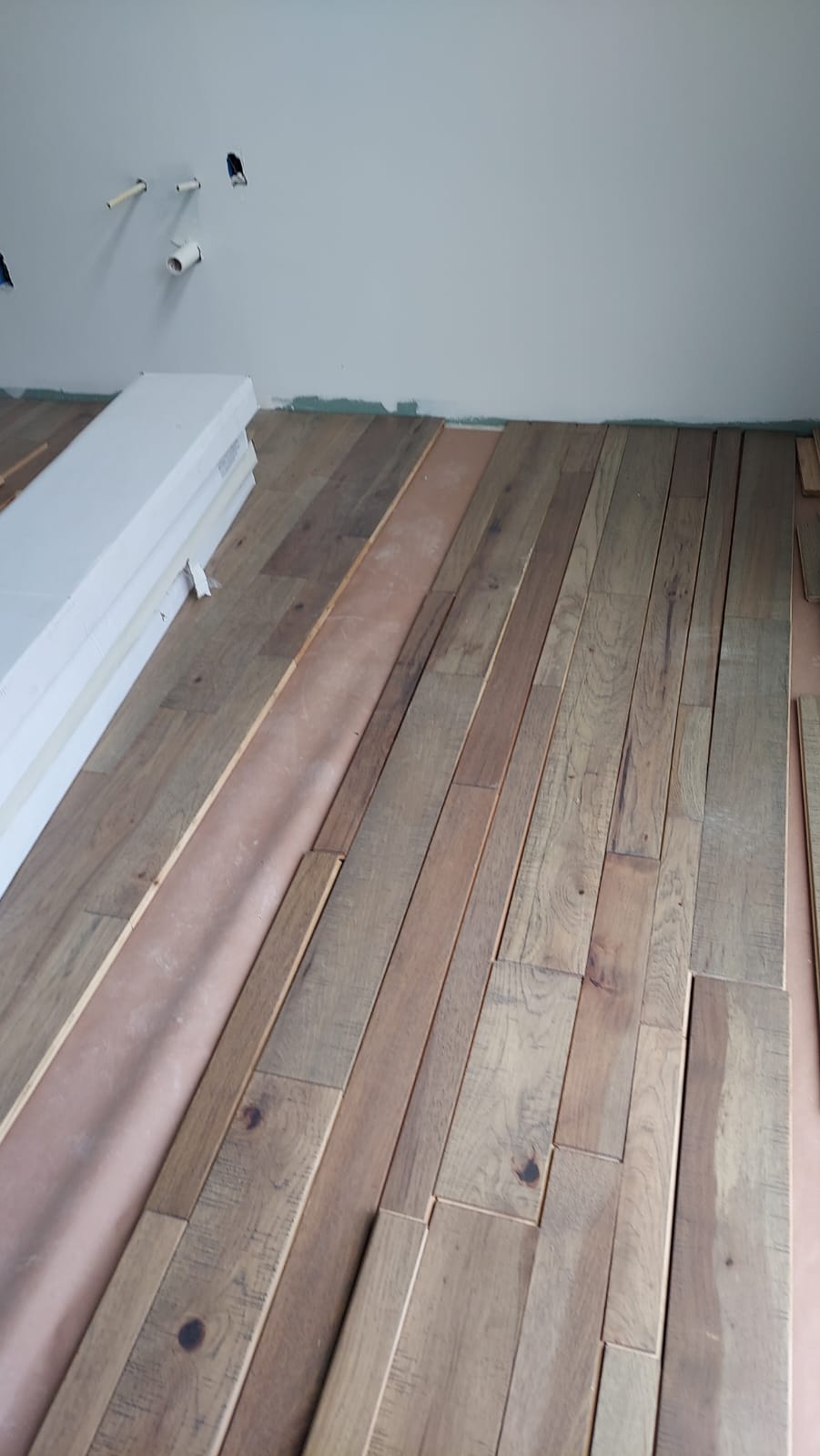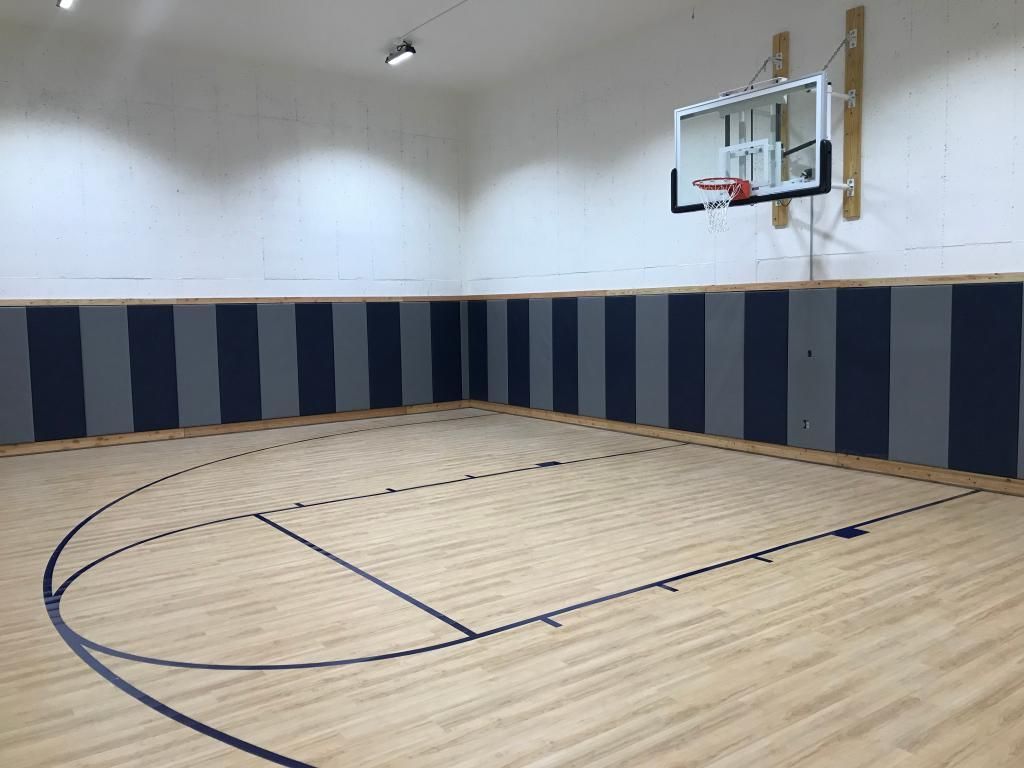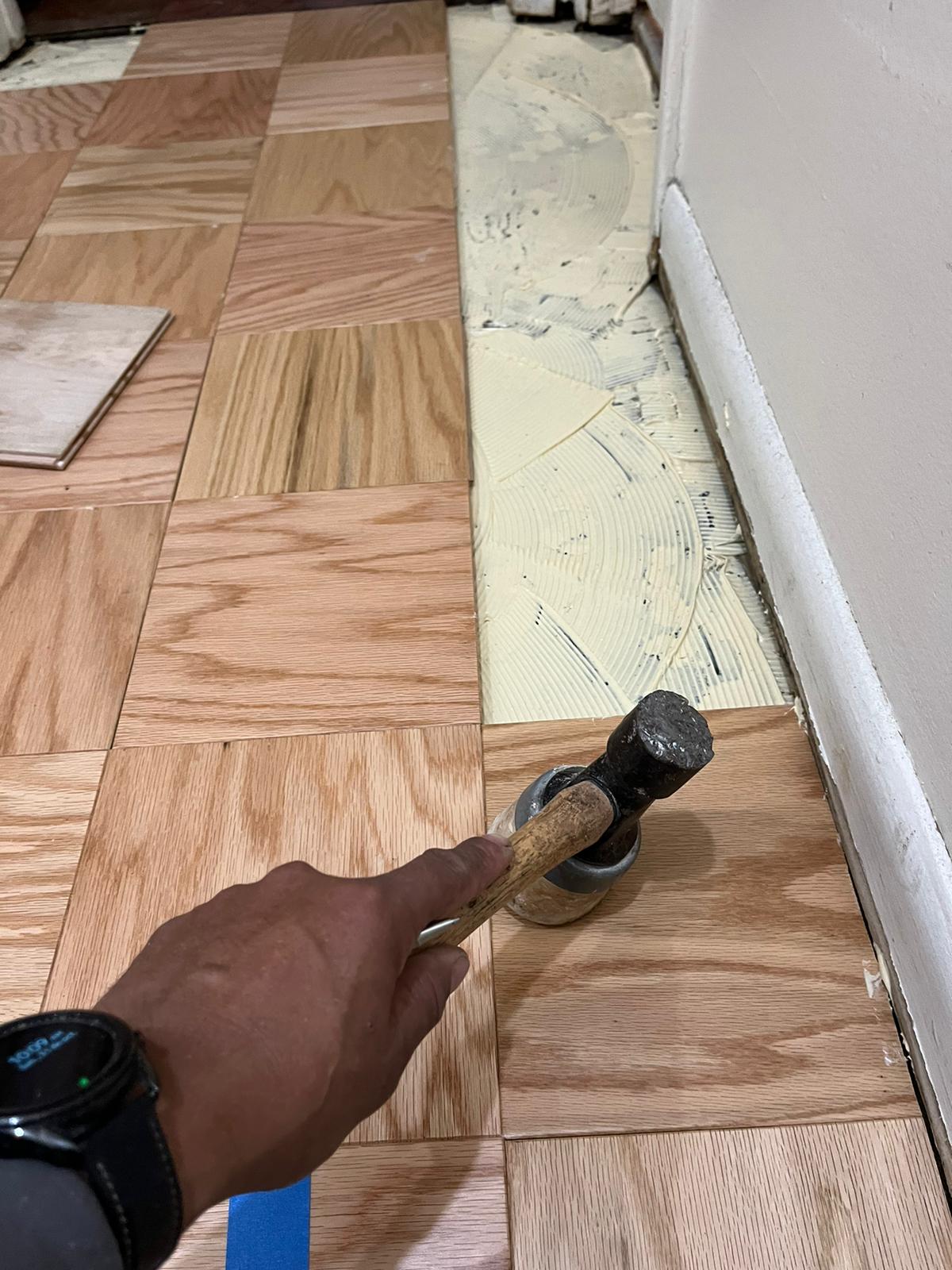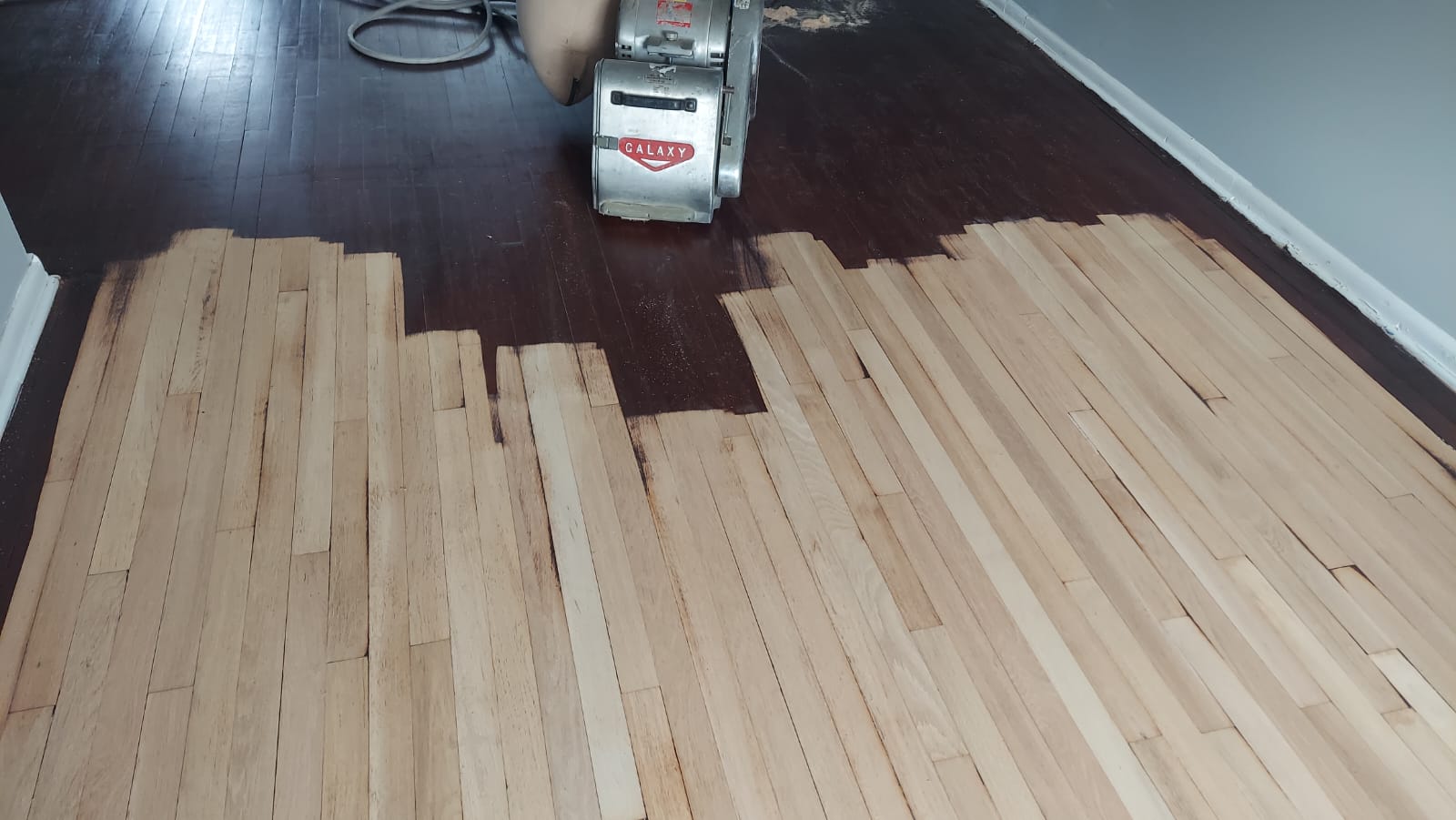 Call now for an appointment!