Customer Satisfaction Guaranteed
We believe that to achieve the best results we need to:
Provide a friendly work environment and respect all customer needs.
Accept all kind of improvements from our customers comments.
Implement strict standards on our products and services.
Contribute to the improvement of our community and environment.
Know that our customer needs are essential to reach success.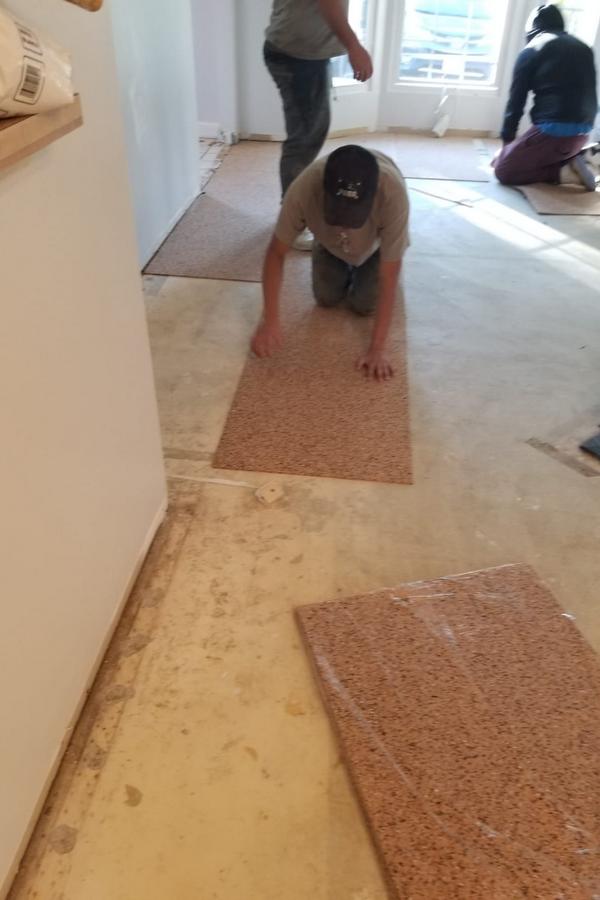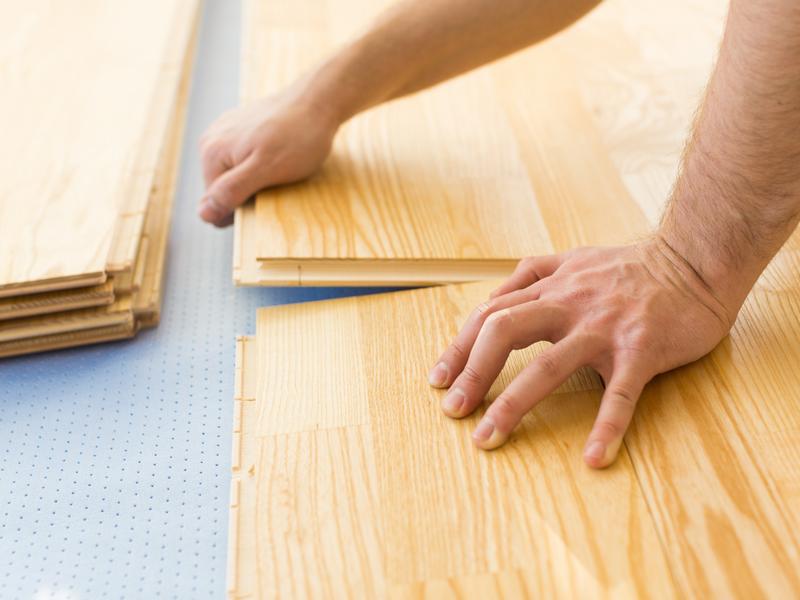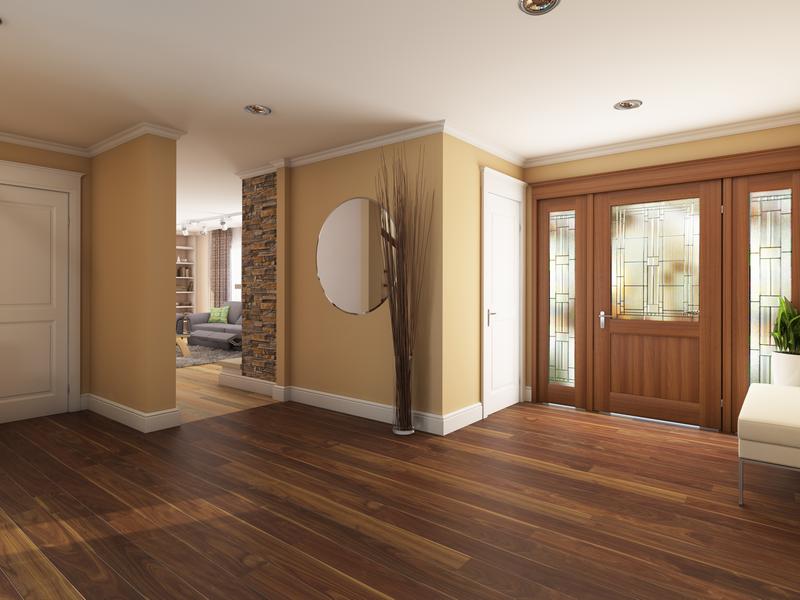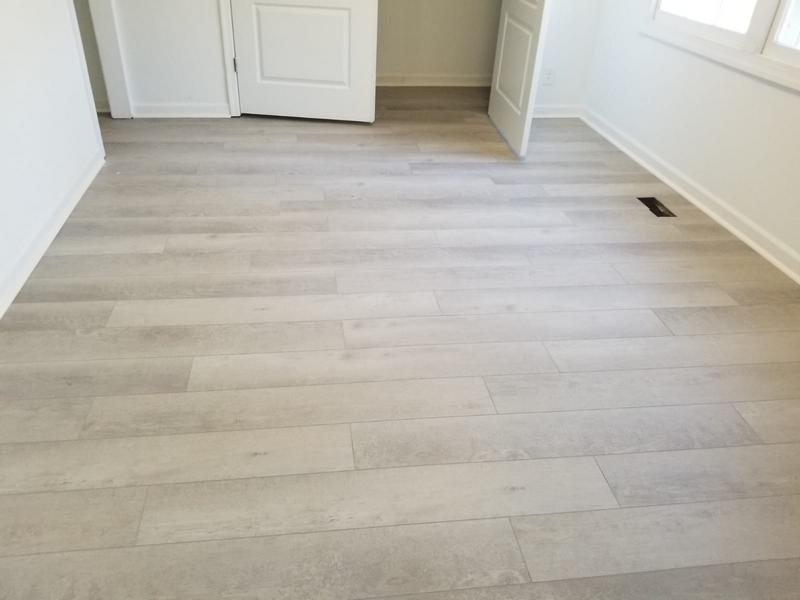 Quality you can trust, on unique and personalized woodwork
AD Floors, LLC specialize in flooring installation and hardwood floor restorations.
We serve the Maryland – DC- Northern Virginia area.
We are licensed and insured. We have worked for homeowners, general contractors, business and investors to install floors from homes up to large and small commercial projects. We will work for you and with you to make your project becomes a reality.
Since AD Floors, LLC opened to business, our goal have been to provide our customers with the best craftsmanship and materials available in the market. Flooring Inst
Our professionals are skilled and experienced to deliver high standard results contact us today by giving us a call at (301)-499-7832